Social Responsibility
Cummins believes its impact socially, both inside and outside the company, creates stronger communities and a more dynamic workplace. Our diversity is a business advantage and we strive to inspire employees to reach their full potential.
Social Responsibility — by the Numbers
0 % women on the Cummins Executive Team overseeing company strategy in 2020
0 % annual improvement in Health and Safety Incidence Rate in 2020
0 M community grants in dollars awarded in 2020
0 M women and girls impacted by law and policy changes from Cummins Powers Women since 2018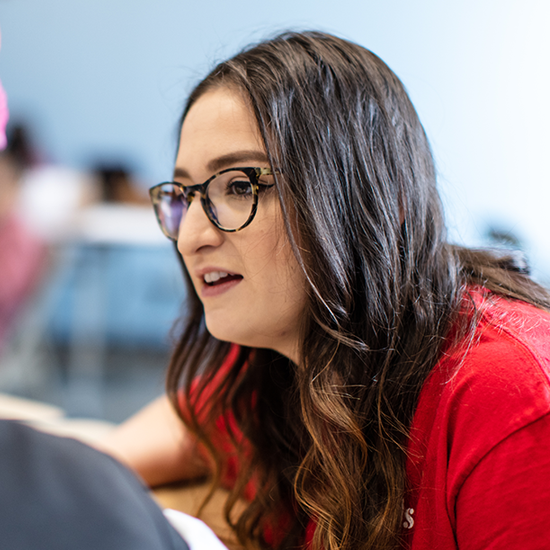 Community Engagement
Challenging gender inequality and bias
Partnering with expert nonprofits and Cummins leaders and employees, Cummins Powers Women has now enabled equal rights and opportunity for 98,000 women and girl in 18 countries in just three years.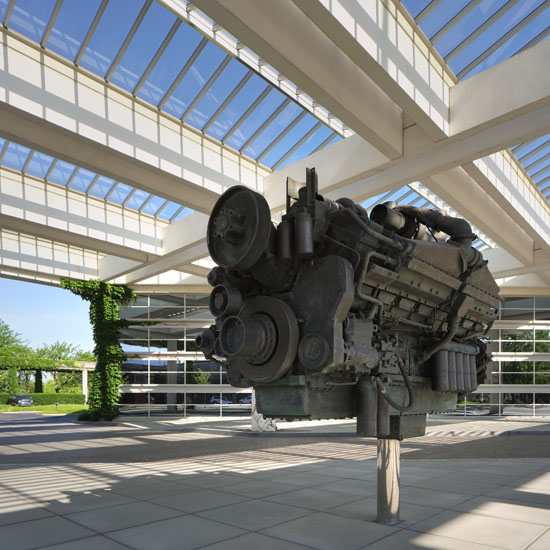 Acting on equity
Undoing systemic discrimination
At Cummins, we know our company, and our communities, are at their best when people are embraced for who they are and what they aspire to achieve. That's why we are doing our part to address racial equity in the United States through Cummins Advocating for Racial Equity (CARE) to generate meaningful change.
Learn more about CARE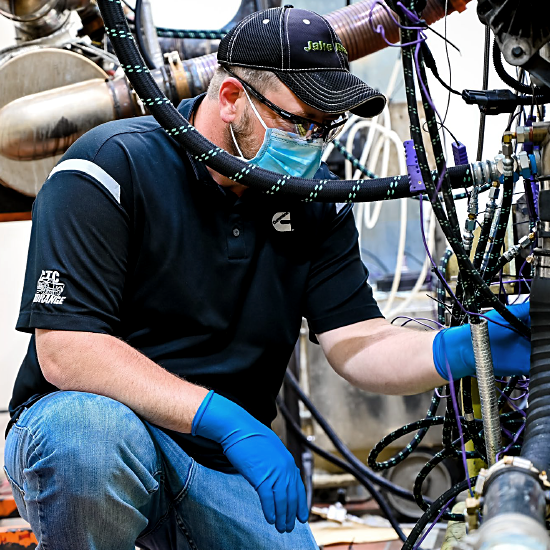 Health and Safety
Protecting employees is job No. 1
Employee health and safety is Cummins' top priority. So, when the pandemic hit, the company produced enough filtration technology for more than 100 million masks for use in and out of the company. Cummins-sponsored clinics, meanwhile, delivered more than 50,000 vaccine shots to employees, contractors and their families.

Learn more about Cummins' mask efforts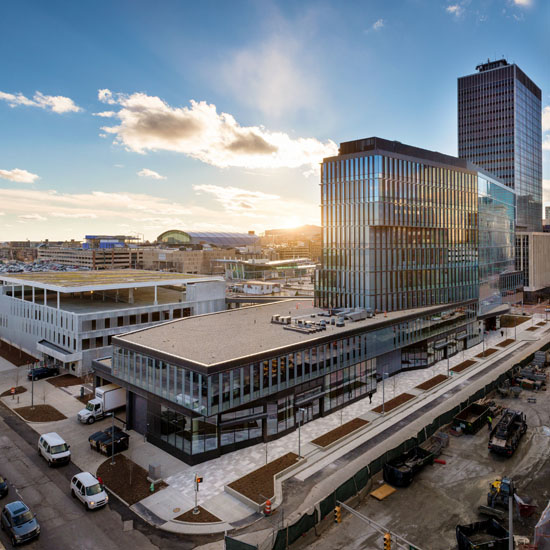 Community action
Putting their skills to work
Cummins' employees have the opportunity to put their skills to work for their communities. As part of Cummins Advocating for Racal Equity (CARE), several helped shape a report leading to more civilian involvement in shaping police policies and procedures.
Learn more about the report