Service that keeps up with you
No matter where the day takes you, we're there with 3,700 service locations and expert support. 
How can we help you?
Find a location
Search from thousands of dealer and distributor locations. 
Find a location
Cummins Care
Connect with us for customer support.
Contact us
Request a quote
Connect with us for a parts, product quote or service consultation.
Contact sales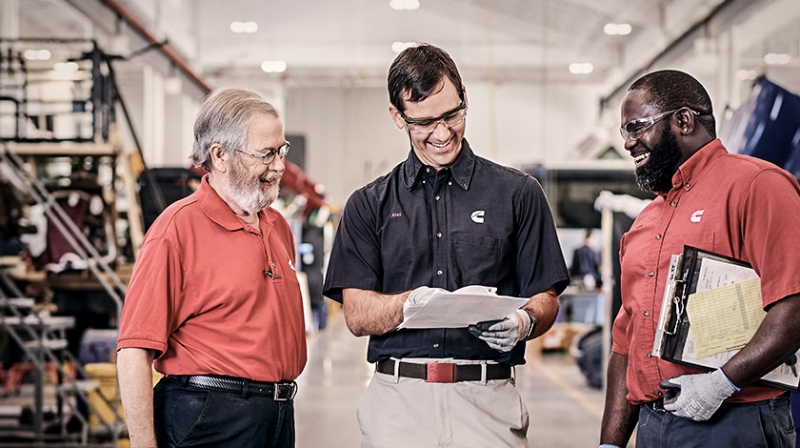 The right support — right when you need it.
The Cummins Sales and Service QuickServe process provides you with:
Personalized service
Fast response and diagnosis
Precise answers to your service needs
High-quality repairs
Ongoing communication
We're making every minute count at every Cummins Distributor location in over 190 countries. To experience the QuickServe advantage, use our locator tool to find a location near you.
Count on Cummins service
0 + service locations
0 + dealer locations
0 + countries