Progressive rail solutions
Under the floor of Europe's high-speed train or on 20-ton grinders in Asia, we're on track with the most progressive rail companies in the world. 
Learn what's Ahead of the Curve in Rail
Experience the next generation of power — now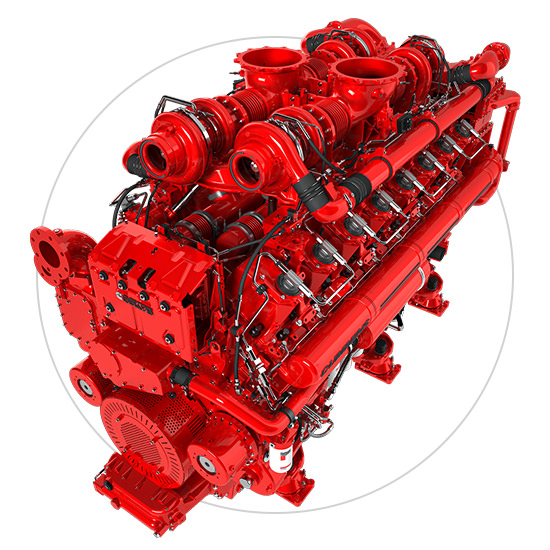 Featured Engine
Our most powerful offering, the QSK95 delivers up to 4425 hp / 3300 kW, easily surpassing other high-speed engines. Plus, locomotive integration is hassle-free.  
 
See it now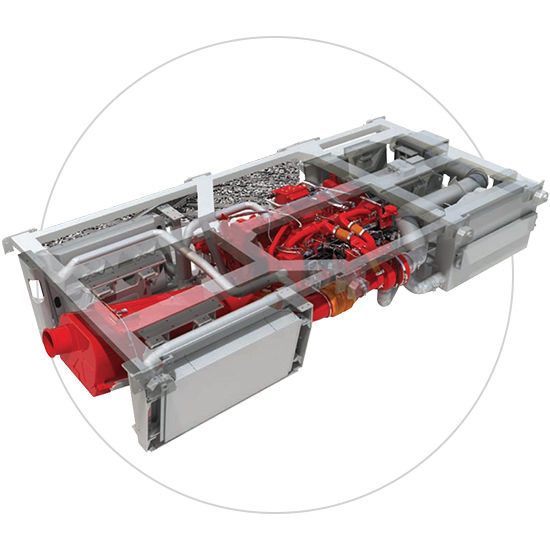 Featured Options
Working closely with customers, we've made railpacks that have won multiple in-service awards. We can deliver a solution that includes customized frame and mounts, alternator / transmission, and more. 
Go custom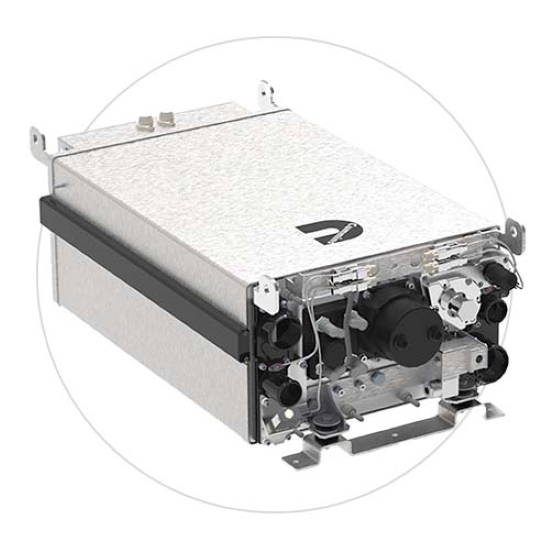 Featured Technology
Hydrail trains are driven by efficient electric motors – powered by high-output hydrogen fuel cells – an alternative to diesel combustion engines. 
Learn More