National Overhaul Warranty® (NOW®) is an extended warranty protecting your Cummins Genuine Overhaul. Eligibility for NOW® coverage requires the purchase of an engine overhaul kit and cylinder head. We recognize that when you buy Genuine Cummins Parts, durability is at the top of your mind. With the right protection, our parts can keep you and your equipment on the road with added peace of mind. We're excited to share our NOW® program for MidRange and heavy-duty engines, which covers the following inspected and/or replaced parts:
Replacement Parts (COVERED)
ReCon Cylinder Head
Pistons and Piston Rings
Cylinder Liners
Crankshaft Main Bearings
Connecting Rod Bearings
Necessary Gaskets & Seals
Bypass Valve
Inspected Parts (COVERED)
Cylinder Block
Crankshaft
Camshaft
Connecting Rods
Rocker Lever Assemblies
Push Tubes
Intake Manifold Cover
Air Intake Connection
Exhaust Manifold
Lubricating Oil Pan & Suction Tube
Oil Pan

 
NOW® COVERAGES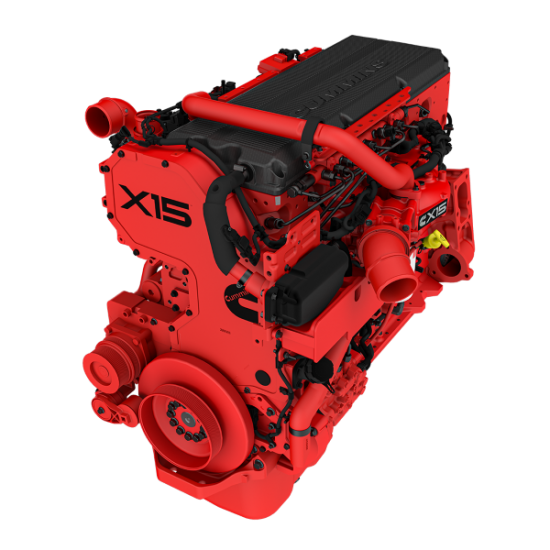 2 year / 200,000 miles
3 year / 300,000 miles*

Available on the following heavy-duty engines in the United States and Canada: 
M11/ISM
N14
ISX transit bus and truck engines
*With purchase of Elite Overhaul Kit
Quote An Overhaul With a NOW Warranty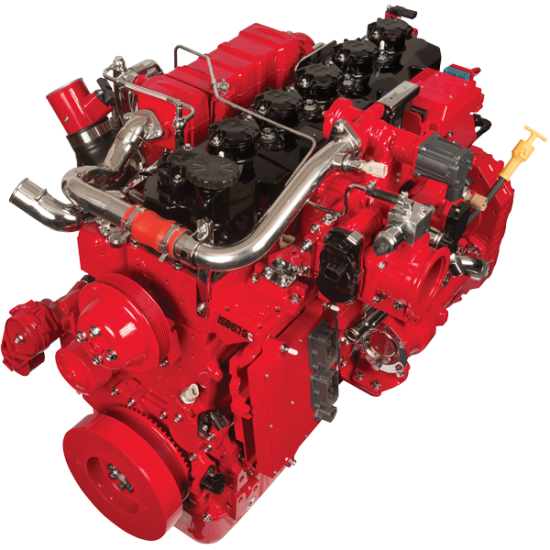 2 year / 100,000 miles

Available on the following medium-duty engines in the United States and Canada:
2010 and older ISB, B Gas Plus, C8.3, ISC, C Gas Plus and ISL automotive engines
2013 ISB and ISL automotive engines
Tier 3 QSB, QSC and QSL industrial engines
Tier 4 QSB and QSL industrial engines
Quote An Overhaul With a NOW Warranty
NOW® coverage starts when the vehicle is sold, or the end user takes possession of the unit. If the vehicle is not sold to the end user within one year or 500 miles of the NOW® overhaul, whichever occurs first, the engine will not qualify for NOW® coverage nor does NOW® coverage begin automatically.
For a comprehensive view of our NOW® coverages available and pricing, please reach out to your Cummins NOW-certified service provider.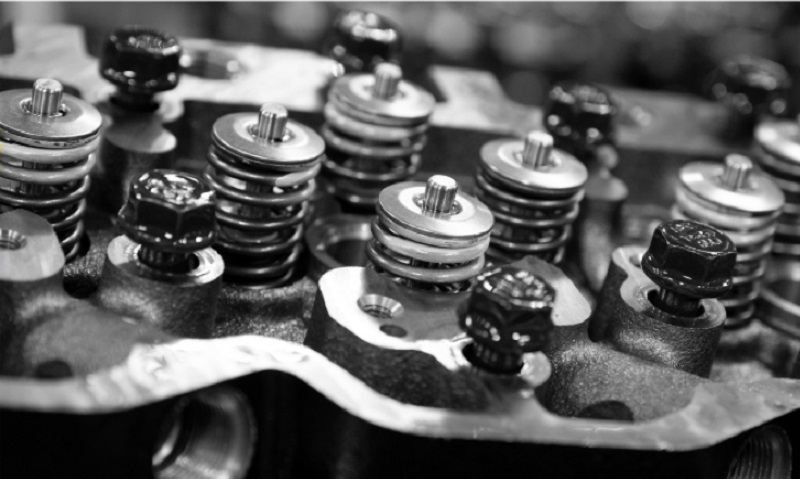 Genuine Cummins Overhauls
Cummins Genuine Overhaul Kits are only made with genuine Cummins parts, engineered specifically for your engine and backed by all Cummins authorized repair locations in the event of failure. Only Cummins certified repair locations can offer NOW, which can cover replaced and inspected parts for two- or three-year options.