Mining solutions that enhance productivity
From Canada to Australia and everywhere in between, we support miners with tough solutions that get the job done.
Power for every application
High altitudes and low ambient temperatures are no match for our mining power. We work wherever you do. 
Experience the next generation of power — now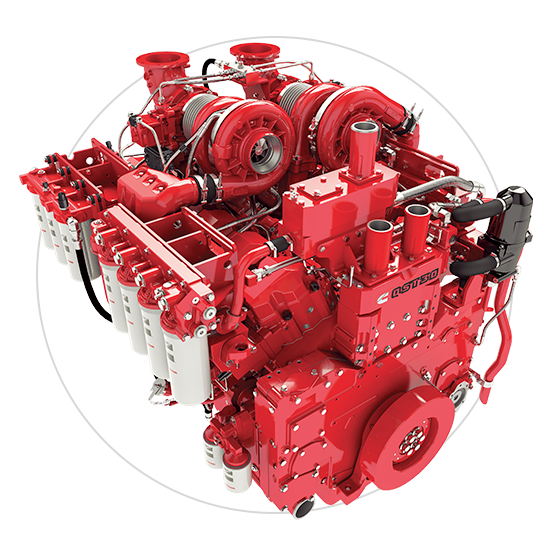 Featured Engine
The QST30 is one of the most successful mining engines in the world, with over 30,000 sold.
See why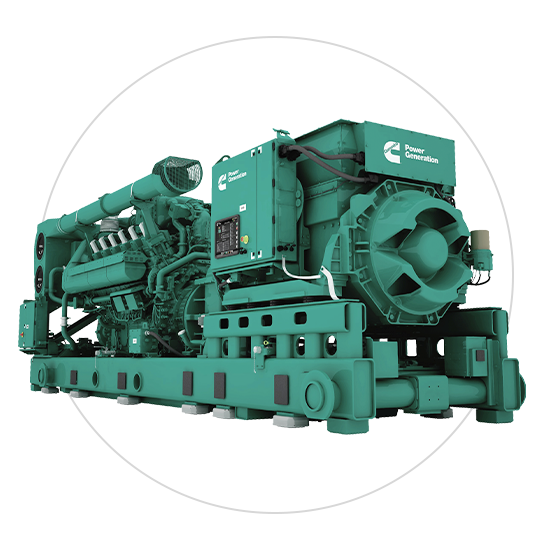 Featured Generator
The HSK78 offers a total package of performance-pushing capabilities designed for prime and peaking power applications.
Learn More
Reaching great heights at Julong
At an altitude of 5,500 meters, 65 of our engines deliver dependable power to China's Julong Mine.
See how
Increasing productivity with tech
With the help of our digital suite of solutions, a Colombian mine managed to greatly improve productivity.
Learn More
Cummins to the rescue
When a mine in Arizona grew concerned because the non-Cummins engines powering their haul trucks weren't performing, we stepped in to help.
Our solution