Reliable marine engines and generators
Whether you're moving cargo up and down the Mississippi or cruising with your family in the Mediterranean, we have a marine engine or generator for you.
Mariners know best — so they choose the best
We're here to help you select the right spec for your application — no matter your needs.
Get out on the water — and stay there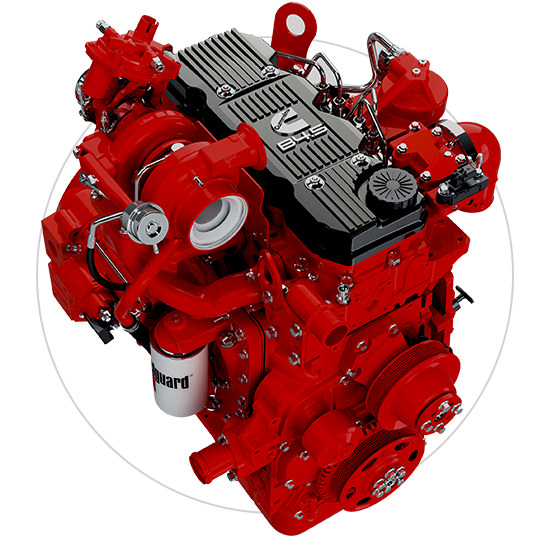 Featured Engine
The B4.5 delivers big power in the smallest marine package for both propulsion and auxiliary applications.  Quiet and reliable, the engine is ideal for customers seeking power between 110-250 hp or 76 kW to 186 kW.
Get going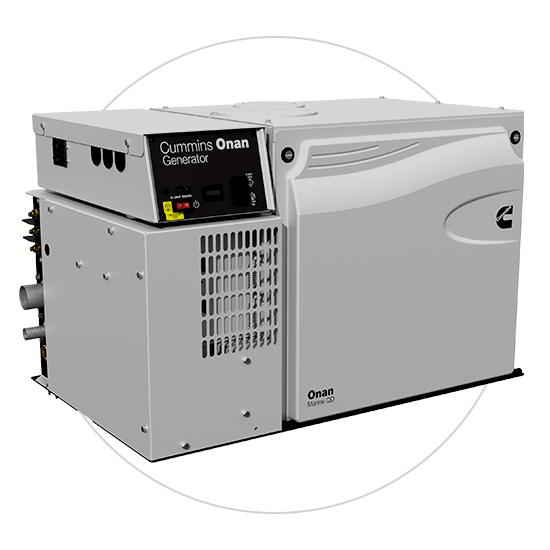 Featured Generator
Onan Marine Generators 4kW-65kW
Preferred by boat builders, captains, owners and shipyards, our Onan marine generators deliver clean power in a range of models, including ignition-protected options.
Choose one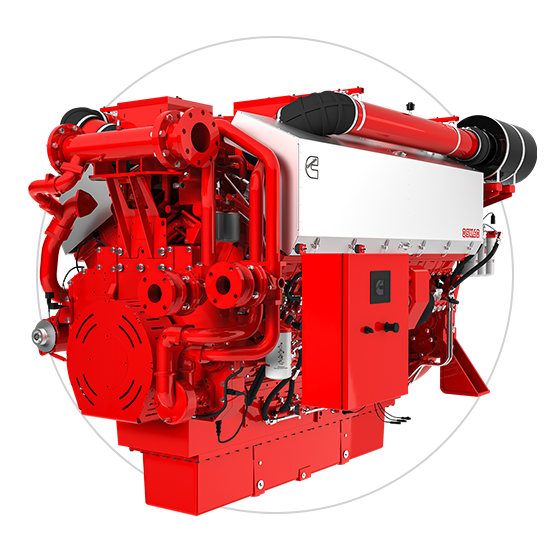 Featured Engine
Originally designed for tough commercial marine applications, the reliable power of the QSK60 is now available with both IMO III and Tier 4 certifications.
See it now