Unstoppable power, wherever you are
At home or on the road, you can trust the dependable power of Cummins engines and home standby generators to keep life moving. 
Make anywhere home with Cummins
Performance and longevity come standard with us.
Experience the next generation of power — now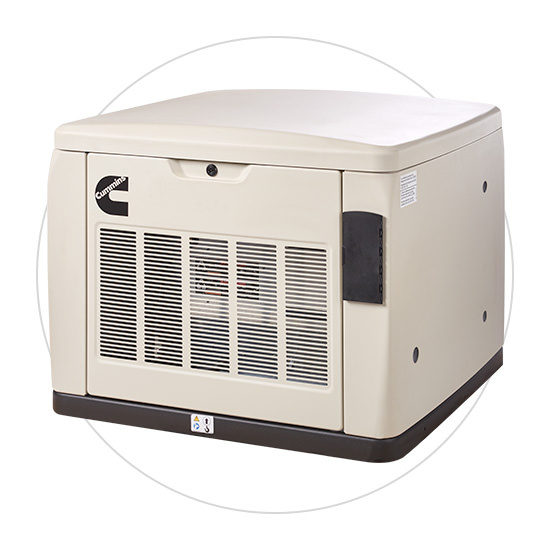 Featured Generator
QuietConnectTM Home Standby Generators
Enjoy sound-insulated enclosures that deliver a best-in-class 65dB or lower noise rating — about the same volume as a normal conversation. 
Get quiet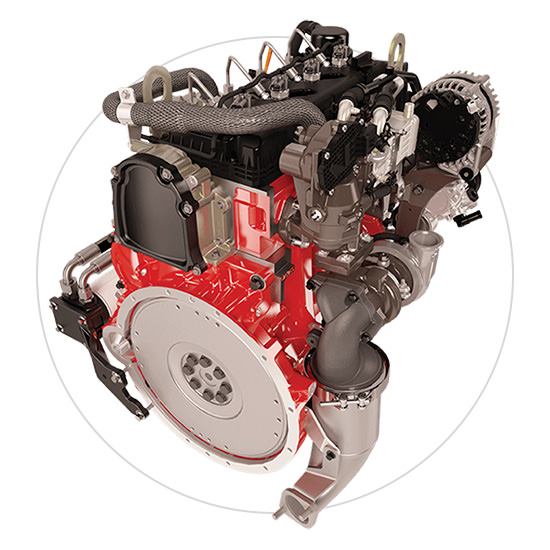 Featured Engine
Cummins RepowerTM R2.8 Turbo Diesel
Trust the heart of your build to the 161-hp R2.8 Turbo Diesel crate engine — backed by our 24/7 support network and over 100 years of proven performance.
See it now