Environmental Stewardship
The path to zero is about balancing power and responsibility and now, more than ever, we need to do the right thing. Cummins understands that sustainability should be everyone's goal because strong communities and vibrant economies depend on a healthier planet.
Watch video
Environmental Stewardship — by the Numbers
0 M cumulative reduction since 2014 in metric tons of carbon dioxide from Cummins products in-use.
0 + Cummins New Power employees working on low- and no-carbon technologies in 2020.
0 % reduction in Cummins' annual water use between 2014 and 2020
0 % record recycling rate set by company in 2020
Partnering for progress on climate change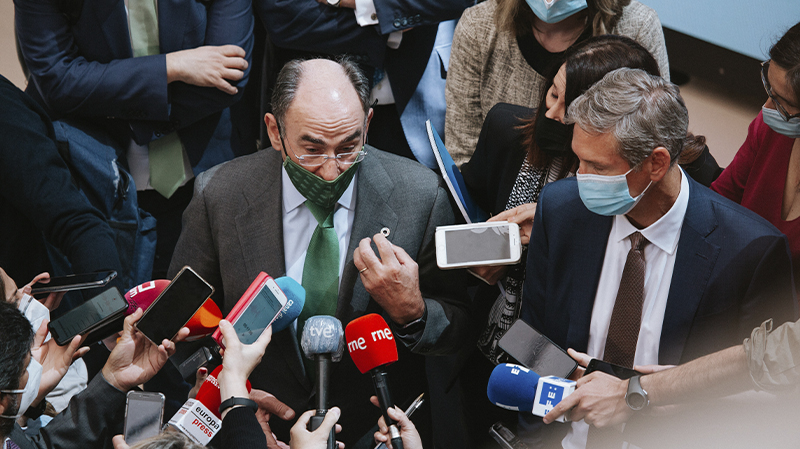 Iberdrola and Cummins announced a new partnership in 2021 to produce green hydrogen, and a new Cummins' plant in Spain will build key technology. The partnership will accelerate the growth of business opportunities in the electrolyzer market of Iberia, and, in the process, make Spain a leader of this technology and industry.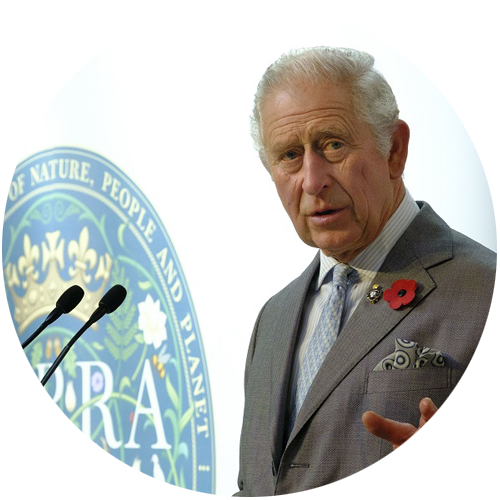 Climate change
Partnering with royalty on climate change
Cummins is excited to be among the first 45 recipients of Prince Charles' Terra Carta seal recognizing businesses for their commitment to sustainability and decarbonization. The honor was announced Nov. 3 not far from the COP26 global climate summit in Glasgow. The prince's Sustainable Markets Initiative aligns closely with many of the actions we support. 
Check it out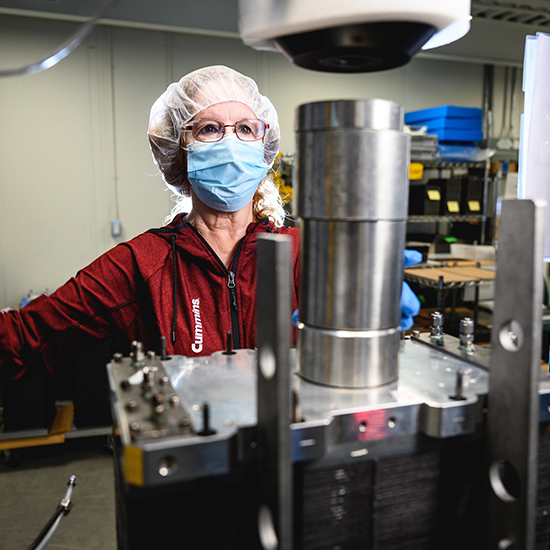 Cutting carbon
Putting our technical skills to work
The world's climate challenges impact lives and livelihoods. The U.K. is investing in Cummins' work to fuel internal combustion engines with hydrogen, just one climate friendly technology we're working on. That's balancing power and responsibility.
Read news release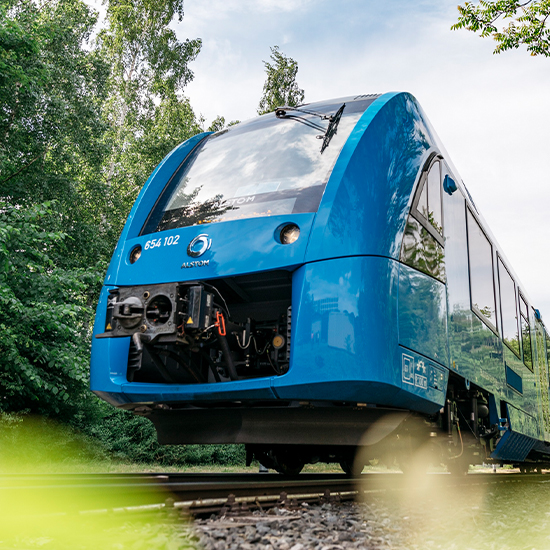 Taking action
A train for today, and tomorrow
Cummins' fuel cell technology is helping to power the world's first hydrogen-powered passenger train. Cost effective with low maintenance, it's scheduled to begin service in Germany in 2022. Cummins is proud our technology is playing a key role in this important initiative.
Learn about the future of rail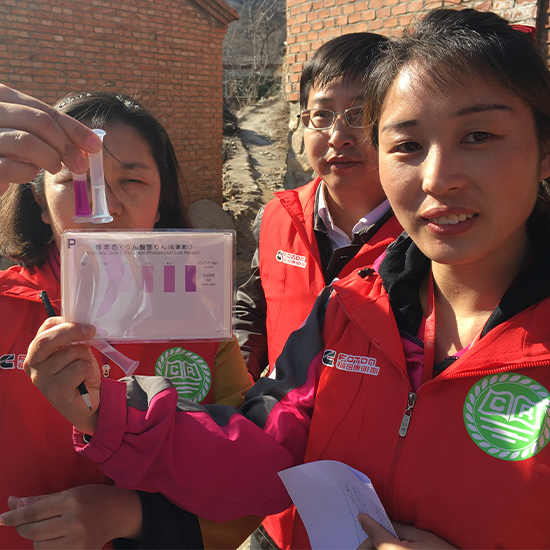 Water reduction
In pursuit of circular lifestyles
Cummins' priorities are reducing greenhouse gas emissions, volatile organic compound emissions, water consumption and waste of all kinds. We are creating a circular lifecycle plan for every part we manufacture to use less, use better and use again. We set ambitious goals, which lead to significant reductions and critical savings in those key areas – our mission? Zero emissions.
Read about water reduction
Cummins Environmental Stewardship in the News
More About Sustainability at Cummins