Diversity, Equity and Inclusion
At Cummins, diversity, equity and inclusion is a business imperative.
Cummins employees come from different backgrounds and experiences and aspire to a workforce that is representative at every level of the communities in which Cummins operates around the world. They are each unique in their perspectives and passions. Employees have varied experiences and personal motivations that drive them. They are united in their relentless desire to see a world, a workplace, a team where all people are embraced for who they are and what they aspire to do.
Having diverse, equitable and inclusive workplaces allows Cummins to attract and retain a truly global workforce. Diversity, equity and inclusion enable Cummins' ability to bring the right combination of perspectives, insights and skills to solve the challenges of today and tomorrow. As part of Cummins' global commitment to diversity, equity and inclusion, it is taking proactive measures to review talent management and accountability systems and processes to mitigate bias and ensure the equitable acquisition and advancement of all talent.
Accessibility
At Cummins we are cultivating a deep-rooted commitment to diversity and inclusion, and we want everyone who visits our websites to have a smooth and rewarding experience. Our aim is to enable users to fully and independently understand, navigate, and interact with technology functions and features easily and effectively.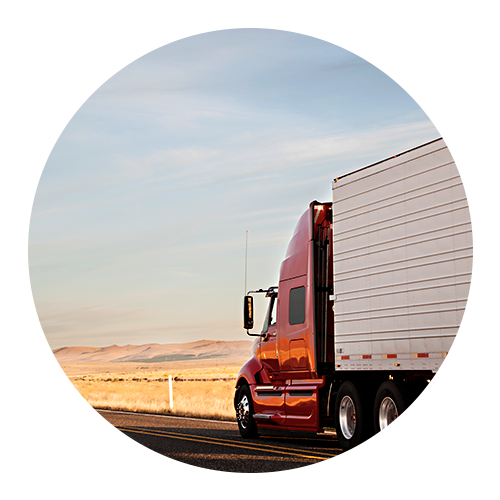 To make the most of your engagement with Cummins websites, please follow the below guidance. The links will take you to external websites with tips and advice on how to optimize your technology, depending on the operating system or device you use.
Microsoft users
Apple users
Android users
Ability Net My Computer My Way (for a general guide to optimizing your computer's accessibility features and functionality)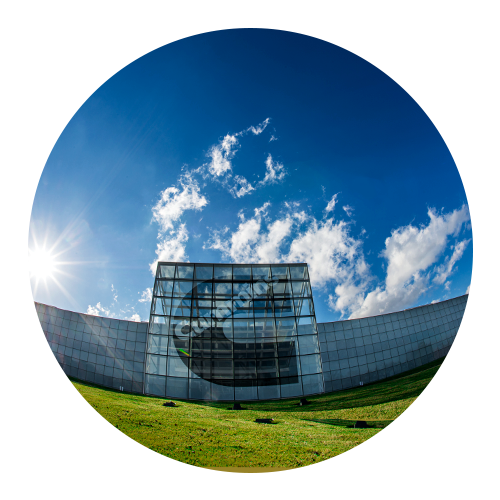 Cummins is an Equal Opportunity Employer (EOE) that will make reasonable accommodation to enable individuals with disabilities to apply and compete for employment opportunities for which they are qualified. To request an accommodation, please email Human Resources at [email protected] for further assistance.
More About Sustainability at Cummins
| | | |
| --- | --- | --- |
| | | |
| | | |
| | Diversity, Equity, and Inclusion | |