Reliable facilities power
Eliminate unplanned downtime and maintain productivity with facilities power solutions designed for both permanent and temporary use.
The power of choice
From healthcare to telecom, our broad line of facilities power options delivers the efficiency your facility demands.
Experience the next generation of power — now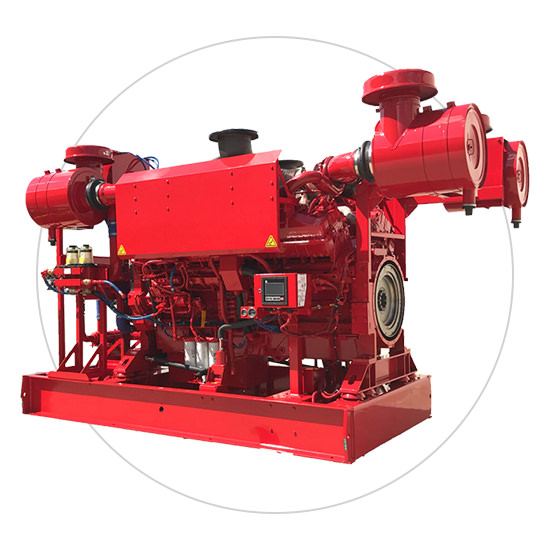 Featured Engine
Modeled after the Cummins QST60, the CFP60E has higher torque, shorter service times, longer maintenance intervals and increased fuel economy.
Do more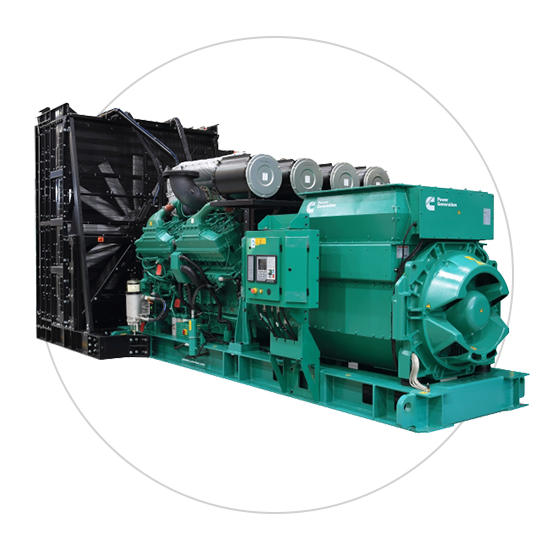 Featured Generator
QSK60 for HHP Commercial Industrial
The QSK60 for HHP Commercial Industrial provides optimum performance, reliability and versatility for a range of heavy-duty applications. 
See it now