Holset Power. Take Charge.
The right Holset turbocharger replacement means less downtime, better power performance and better fuel economy for years to come.
Original Holset turbochargers and parts are built to meet or exceed your engine's original specifications for performance, reliability and durability in a demanding environment.
Don't take chances with anything less than Genuine Holset.
---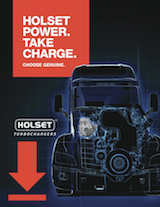 We put Holset to the test
We put Holset to the test to prove the risks of will-fit, rebuilt, repaired, or remanufactured turbos. Don't gamble by using non-genuine turbochargers. When you trust genuine Holset Turbochargers, you're assured that quality, reliability and standardization is built in. The proof is in engineered testing, pitting Genuine Holset turbochargers and components against non-genuine parts.
Testing included material examinations, parts chemistry analysis and detailed visual inspections
on a mid-range B-Series turbocharger and an ISB6.7 VGT™ actuator. The results demonstrate why you should always choose Genuine Holset products.
---
Avoid Hidden Dangers. Always Buy Genuine Holset Turbos.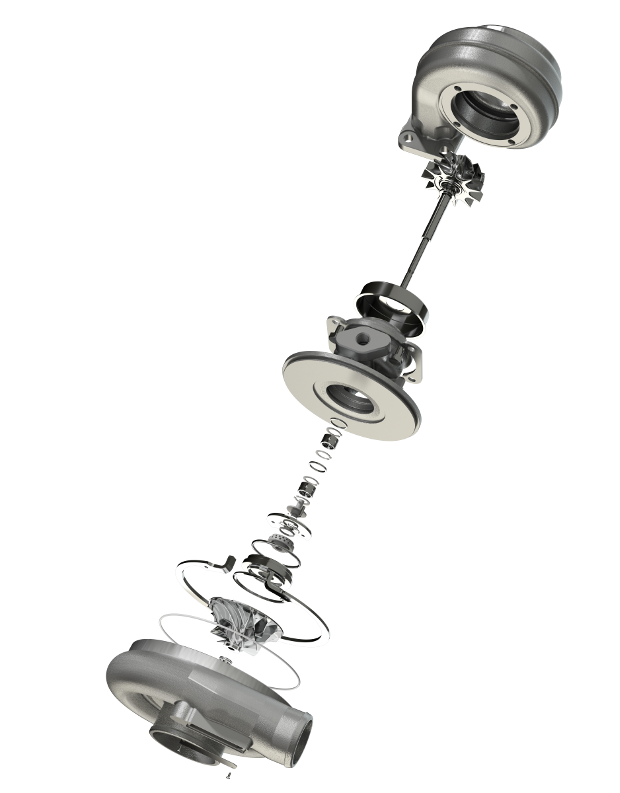 Turbine Wheel
Holset provides higher nickel content and higher tensile and yield strength at extreme temperatures
Bearing Housing
Genuine Holset provides 30% higher tensile strength than non-genuine and higher carbon content
Journal Bearings
Genuine Holset journal bearings use the specified metal alloy, reducing wear on the bearings, and appropriate response to contaminant particles found in dirty oil
Trust The Right Turbocharger
Holset's investment in technology ensures your customers are provided with the exacting turbo specifications designed for their engines.
Genuine Holset provides:
Better Fuel Economy
Increased Engine Power
Prolonged Engine Life
Durability and Reliability
Activate the hotspots on the image to learn more.
Confidence with Genuine Holset Turbochargers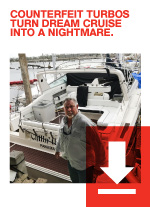 A customer's first-hand account of why you should never buy a non-genuine turbo
Holset® Turbochargers are complex machines with speeds as fast as a jet engine. The durability and reliability of Holset products rest in the attention to detail and precise specifications. Critical parts such as the bore and shaft straightness are measured with tolerances as small as one micron (a strand of hair is 75 microns and a red blood cell is five microns). The technology and expertise involved in replacing a Holset turbocharger for OE cannot be easily replicated by any repairs, rebuilds or will-fit in the market.
To understand the importance of having a reliable turbocharger, read how Rick Renfroe's trip to Key West and the Bahamas quickly took a turn for the worse due to buying from an unauthorized seller.
Take charge and choose to replace only with Genuine Holset® Turbochargers and components through our expert network of Authorized Holset Distributors.
---